My name is Max Igland.
I'm a photographer from the west coast of Norway.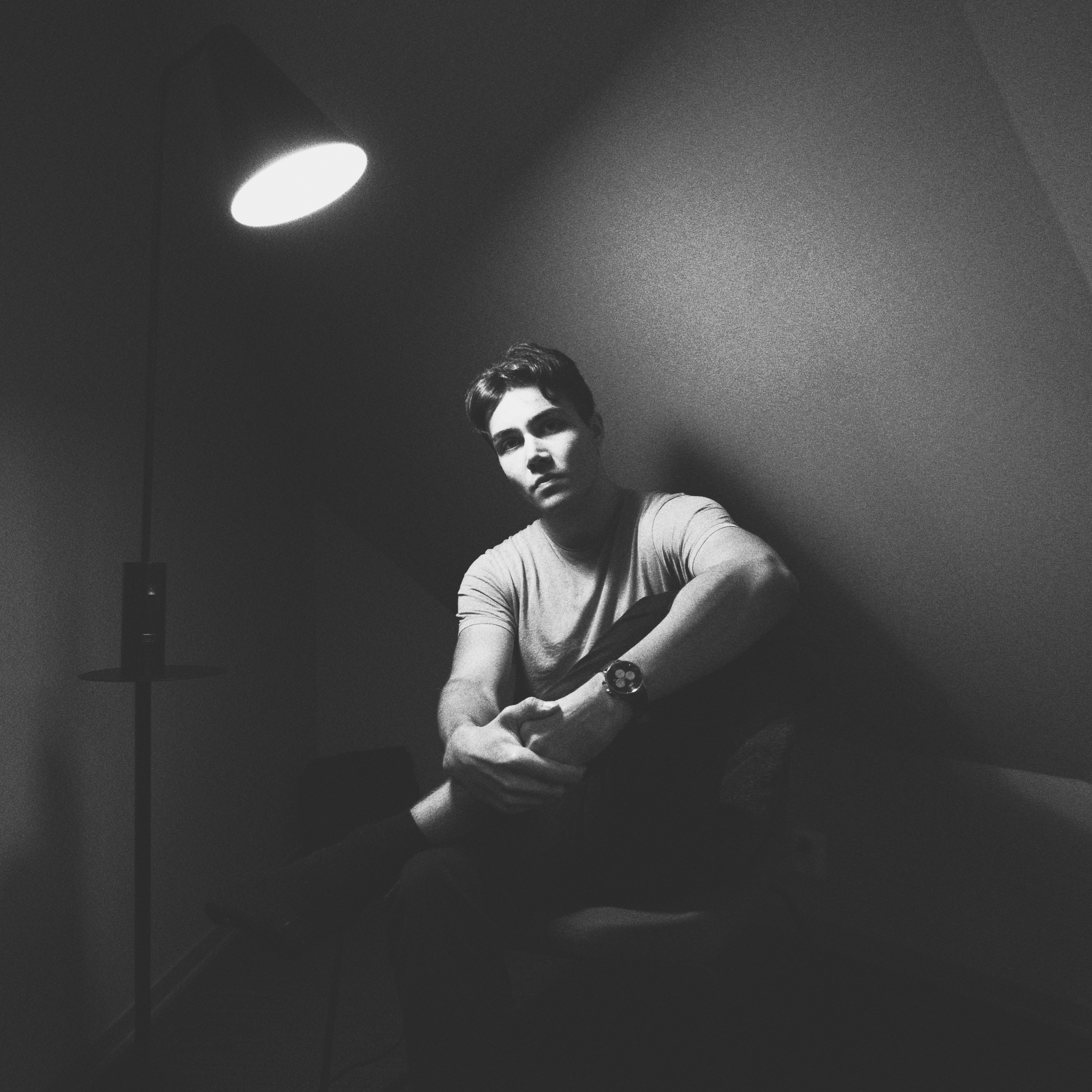 During my 4 years of working with photography and content production, there's one main factor I strive to achieve in every assignment and every photo I take in general.
I want the photo to channel emotions strong enough to make an impact on the viewer, connecting the visuals with the desired emotions.
My interest in photography started in the mountains surrounding my hometown Bergen.
Bergen is heavily affected by the ever changing weather, creating new sceneries every day.
My love for spending time in the mountains has always stuck with me, on rainy stormy days, warm spring mornings enjoying a cup of coffee after a few nights in the tent, to sleeping in a frozen hammock underneath the northern lights.
I've done work in a lot of different corners of photography, ranging from car brands, cuisine, interior, weddings and so on.
Through all my assignments, I try to keep the same mentality that I carry when I'm out hiking in the mountains.
Discover the already existing beauty to combine it with my own personal touch.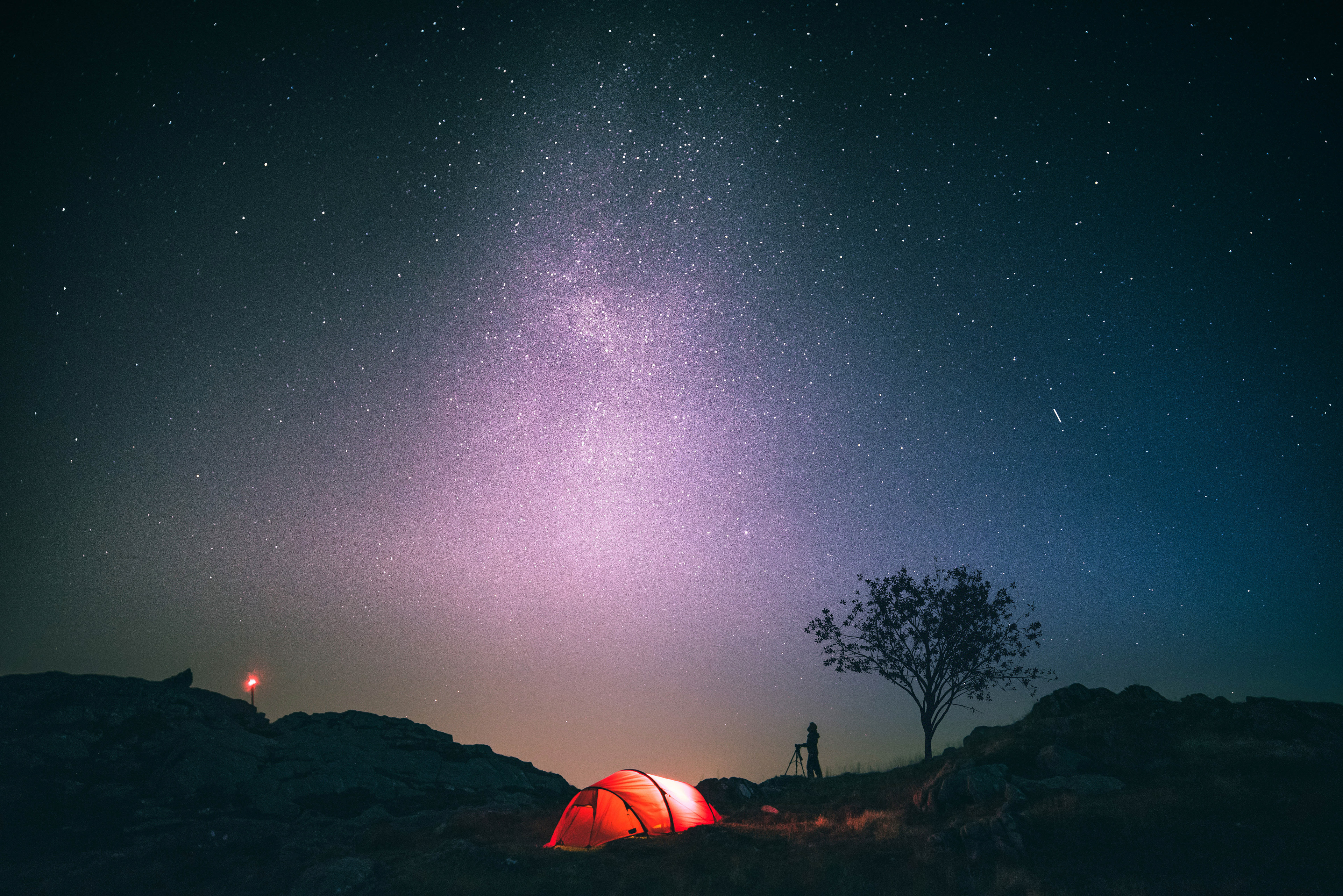 Want to include me in one of your projects?
Send me a mail at
m
ax@maxigland.com
And we'll work something out.